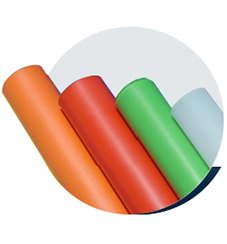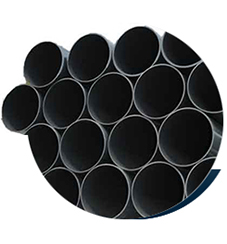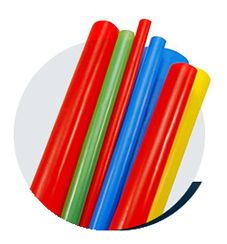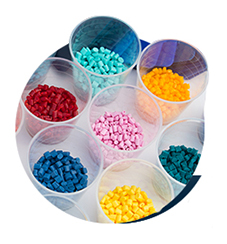 Price, Delivery, Service and, most importantly, Performance!
"For over 37 years we have prided ourselves in promptly addressing your Custom Extrusion requirements"
Why choose Dara, Inc. for your Custom Plastic Tubing and Pipe needs…?
» More than 37 years experience in Custom Plastic Tubing, Plastic Pipe, Other Thermoplastic Extrusions, & Plastic Rod
» In House Tooling and Design
» Custom Color Matching
» Quick order Turnaround
» Price, Delivery, Service, and…Performance!
» We take Pride in Saying "Made in the USA"
Dara Inc. is:
Accessible – Phone: 717.274.1800,        Fax: 717.274.5983,      E-mail: sales@daraplastics.com
Responsive – Min 3-4 hours – Max 24 hours Response Time for Quotations
Cooperative – Your Requirements, Your Agenda, Your Schedule! We have the Facilities and Capabilities to meet your most demanding requirements and specifications.
Custom Plastic Extrusions, Pipe, Tubing, Profiles, & Rod
For over 37 years, Dara Inc. has provided its customers with quality custom thermoplastic extrusions with particular emphasis on Plastic Tubing, Plastic Pipe, Plastic Profiles and Plastic Rod in a wide variety of Thermoplastic Materials and Colors. We are a NON stocking custom facility producing plastic extrusions to the customer specifications.
We pride ourselves in addressing your Custom Plastic Extrusion concerns:…Price, Delivery, Service,… and most importantly, Performance!
Dara Inc. provides Custom Plastic Tubing and Pipe in the following materials but not limited to:
»  ABS
»  Acrylic
»  High Density Polyethylene (H.D.P.E.)
»  Low Density Polyethylene (L.P.D.E.)
»  Polystyrene (H.I.P.S) & (G.P.P.S.)
»  PVDF
»  Polycarbonate
»  Polypropylene
»  Thermoplastic Elastomer TPE's
»  Polysulfone
Dara Inc. Serves a Variety of Industries Including:
» Biotech
» Chemical Processing
» Consumer Electronics
» Food Processing
» Industrial Brush Components
» Industrial Ventilation
» Natural Gas Meter Enclosures
» Plastic Fabricators
» Acid Waste Piping
» Chlorine Cells (PVDF Anode Spacers)
» Water Purification
» Packaging
» Pipe Lining
DARA INCORPORATED
1650 N. 7th Street
Lebanon, PA 17046
Phone: 717.274.1800
Fax: 717.274.5983